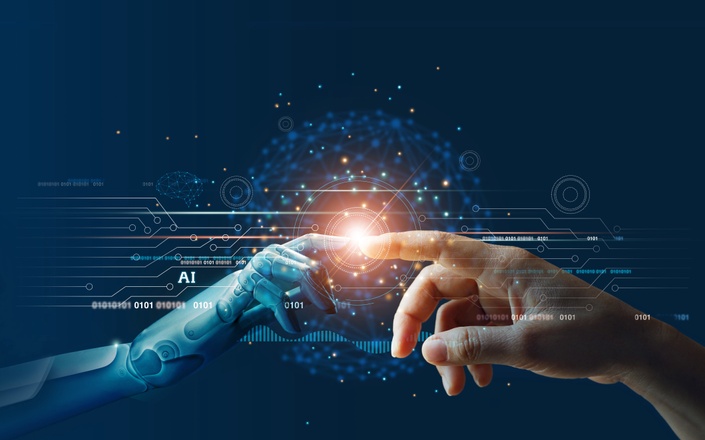 3-Day Cyberpower Challenge
Upgrading your cyberbehaviour
Discussions and awareness around today's increasing cyberrisks have been ongoing for some time. Rising number of data breaches, greater connectivity leading to greater vulnerabilities. With the onset of Covid-19 and increase in remote work, the talk about risks has become louder.
But fear mongering is rarely productive and being on the receiving end, never pleasant. So what can we do to mitigate risks and increase our cyberpower?
Mere knowledge about secure cyber practices is not enough. Behavioural change happens through becoming informed, implementing the right measures and developing effective habits in cyberspace. And that is where a lot of us get stuck. There is always something seemingly more important that needs to get done. Often when we don't know where to begin, the task ahead seems daunting.
The free Cyberpower Challenge, hosted by the Cyberpower Academy, will guide you through three vital, yet simple, steps to increase your security online.
How to participate?

Sign up through the challenge page
Opt in for emails to receive guidance on each of the challenge days
Once a challenge day is released, you will receive an email notification guiding you to the right section
On the Cyberpower Academy platform, you will receive a brief introduction on the step you are about to take and guidance to easily implement - all in less than 30 minutes.
This challenge will demonstrate that the journey to greater Cyberpower starts with simple steps!
Accept the challenge - sign up today!
Frequently Asked Questions
When does the challenge start and finish?
You decide when you start and when you finish. We will release a new challenge section during the period of six days to give you time to implement the suggested measures and keep you on track!
How long do I have access to the challenge?
3 weeks! After signing up, you will have 21 days, the proposed period of time to effectively implement habit change, to complete the challenge. We aim for results!
Your Instructor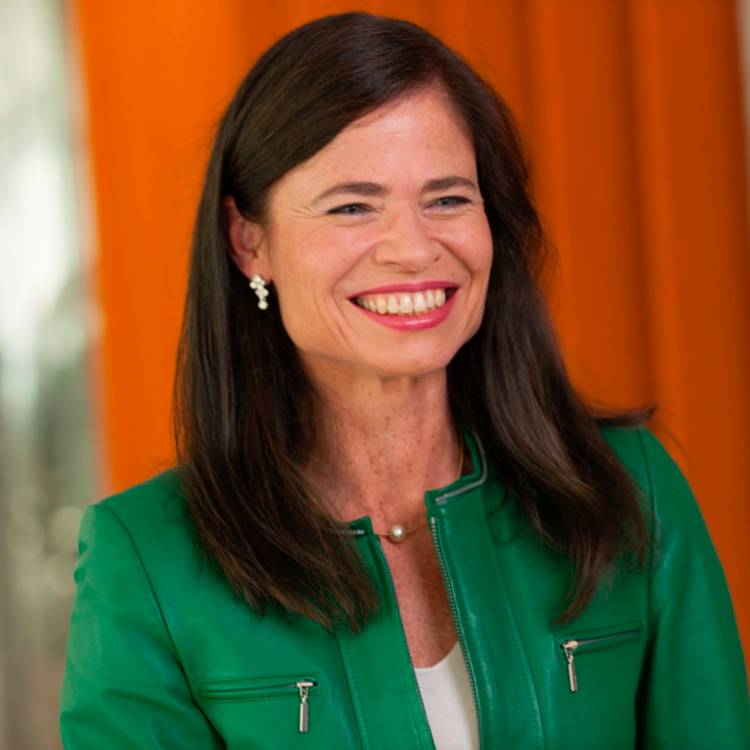 Priya E. Abraham is a digital transformation strategist, privacy advisor, coach and author. Priya brings 20+ years of experience in global business across industries, working with established enterprises and start-ups.
In addition to holding a PhD in Business Anthropology and an MBA, she is an accredited Data Protection Officer. Priya has lived and worked in Europe, Russia, the U.S. and MENA. Her diverse background and expertise in all things remote are brought to life in this carefully curated course, to help entrepreneurs survive and thrive in the cyber landscape we face today.
Course Curriculum
Day 1: Safe Web Surfing
Available in days
days after you enroll
Day 2: Key to password security
Available in days
days after you enroll
Day 3: Protecting your work and assets
Available in days
days after you enroll