Rolling out your initial business offering is an exciting task and a great accomplishment. The next level of excitement comes around with the next phase of building your business - growth. How do you go about winning your first clients? And how to stay true to your established brand identity while embarking on this challenge? 
The answers depend on your business model, your goals and your clients. Our Cyberpower Growth Strategy package is designed to help you bring all these components together in a strategic roadmap. The Cyberpower strategy sessions do a deep-dive into how to grow your business in the cyberconnected world of today. This, among other unique considerations, helps you understand how to ensure digital trust and keep your business safe in the digital space.
The six strategy sessions included in this package will help you win your first clients based on your initial business offering and thereby kick-start the true growth of your business.
By the end of your 6 strategy sessions you will have:
Uncovered your brand identity and strategic positioning

Captured your online presence and tightened your cybersecurity

Defined your Ideal Paying Client

Identified your growth channels

Developed and semi-automated your brand communication 

Set yourself up for continuous growth
Our Cyberpower strategy packages embody personalisation and pragmatism. We focus on helping you achieve your goals in the most efficient and practical way possible. 
Share your business offering below and schedule a chat with Priya E. Abraham - your advisor & mentor for the journey!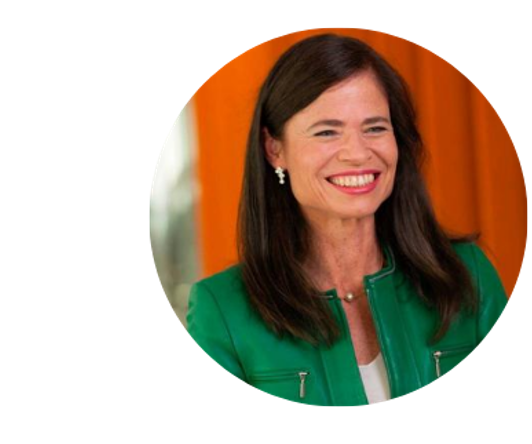 Priya E. Abraham is a digital transformation strategist, privacy advisor and author. Priya brings 20+ years of experience in global business across industries, working with established enterprises and start-ups.
In addition to holding a PhD in Business Anthropology and an MBA, she is an accredited Data Protection Officer. Priya has lived and worked in Europe, Russia, the U.S. and MENA. Her diverse background and expertise in all things remote are brought to life in this carefully curated strategy package, to help entrepreneurs survive and thrive in the cyber landscape we face today.
Thanks for submitting your information! Please continue with the checkout process.
Frequently Asked Questions
Can I get a refund if I'm unhappy with my purchase?
If you are unsatisfied with your strategy sessions, reach out to us to see if your purchase is eligible for a refund.

How do I schedule my appointment?
Upon purchasing your strategy sessions, you'll receive further instructions on how to book a time for your appointment.
Can I purchase this more than once?
Absolutely! If you find yourself in need of our strategy sessions more than once, simply purchase the same product again.